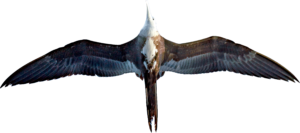 OUR MISSION: STRONGER TOGETHER
The offshore world is a harsh environment. One where the very best will not only survive, but thrive. And like our fabled namesakes, the open ocean is our domain.
Today, Warbird Marine Holdings is bringing together the discipline and business rigor of a larger company with the entrepreneurial brands of premium sportfishing boats. And in doing so, we will create a higher level of craftsmanship, build quality, durability, and customer experience for brands in our group.
We will always celebrate the unique DNA of each brand. We believe healthy competition is an engine for innovation, quality and growth, and we will provide the energy for that inside our family of brands.
While at the same time the solid foundation and support of the Warbird team gives each of them a greater level of freedom and flexibility to innovate, pursue new opportunities and optimize their operations, while continuing to pursue the excellence they were founded on.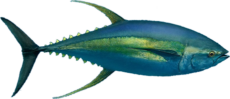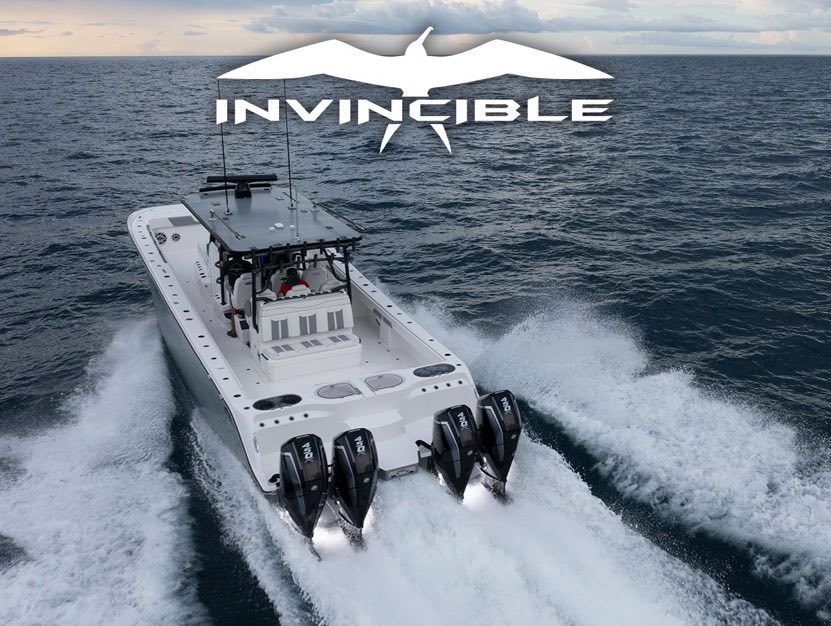 When you're serious. Founded in 2006 to meet the needs of hardcore offshore anglers, Invincible features 10 models ranging from our 33' Open Fisherman to the horizon-crossing 46' Catamaran.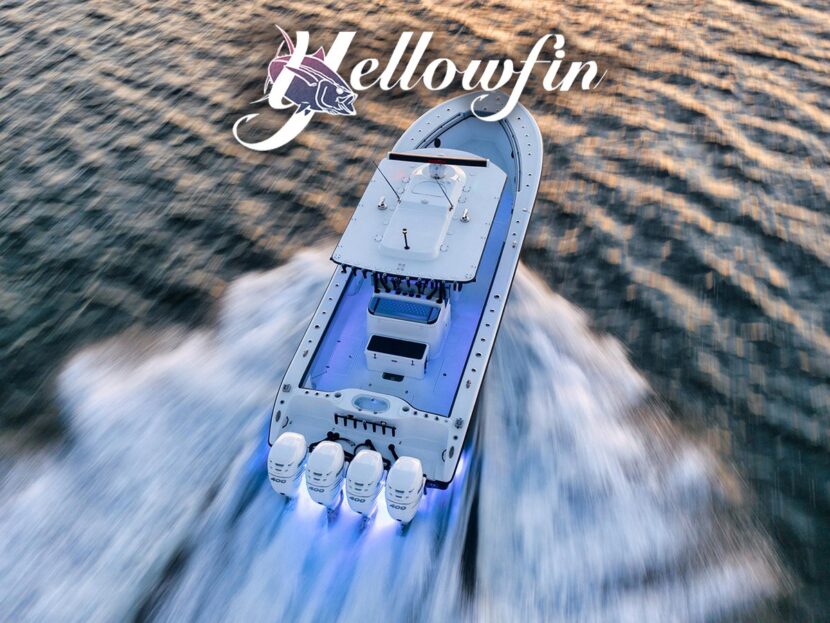 Claim your legacy. Founded in 1998 to combine the best ideas in offshore powerboat racing and tournament fishing. Yellowfin features 11 models from a 17' skiff to a 54' offshore center console.
Our leadership team has a broad history of success in the Marine Industry, with combined experience in operations, finance, logistics, supply chain, marketing and customer service. Their focus now is on this unique opportunity to reinvent the category.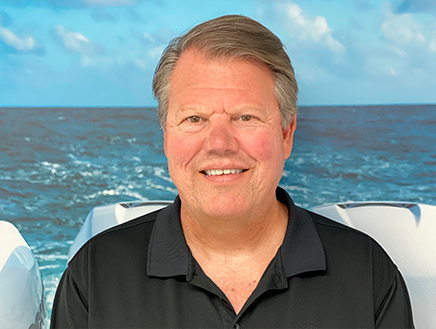 Dorton was named CEO of Invincible Boat Company in July 2019 upon its purchase by EagleTree Capital. No stranger to boating operations both large and small, Dorton was previously CEO and co-founder of HeyDay Boats.
Under his leadership as CEO of MasterCraft Boats from 1999-2012, the company became the dominant brand in waterski and wakeboard boats. Dorton's vision to embrace athlete sponsorships in the action sports era made MasterCraft a household name with anyone tuning into the X Games, including aspiring wakeboarders. Evolving with the progression of the sport, Dorton played a pivotal role in launching the brand's famous "X-Star" model in 1996.
Dorton has also served on multiple Boards of Directors for Icon Aircraft, the National Marine Manufacturers Association (NMMA) vice chairman of the Boat Manufacturer Division (BMD) and as director for both the Water Sports Industry Association and World Wakeboard Association.
Away from the factory, Dorton is a renaissance outdoorsman who can be found either on horseback, fishing for bass, or chasing sailfish offshore.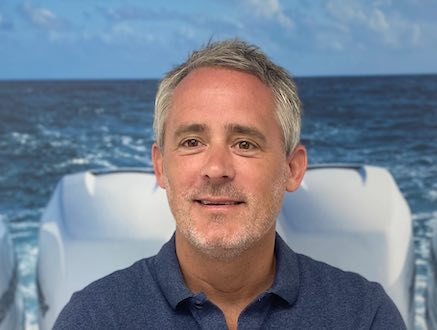 Throughout his career, Thomas has built and transformed organizations, creating long-term value by focusing on operational excellence. His knowledge, along with his inclusive approach to leading and building high performance teams enables him to take our brands to the next level. In 2020, Thomas joined Invincible Boats as COO to lead the company's operations and initiate its global manufacturing strategy.
Prior to joining Invincible Boats, Thomas spent five years as President and COO at ICON Aircraft, taking the ICON A5 (a recreational light-sport aircraft) from vision and prototype into serial manufacturing. Before that, he worked eight years for BRP (Bombardier Recreational Products) setting up and overseeing a new manufacturing facility for Sea Doo watercraft and Rotax engines in Queretaro, Mexico.
As a native of Germany, Thomas started his professional career in the automotive industry. He held different manufacturing and leadership roles while working for Mercedes-Benz for five years.
Thomas shares his passion for sports and the outdoors with his wife and three daughters. Boating and fishing have risen to the top of the activity list for the Wieners family.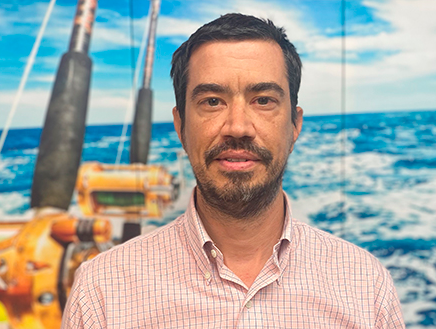 Prior to joining Invincible Boat Company in May 2020, Needles served as CFO of United Enertech in Chattanooga, Tennessee. From 2013 to 2017, Jeff was the CFO at Schnellecke Logistics USA, a German based automotive 3PL that provides sequencing, module & welding assemblies, transport, supply, warehousing and packaging logistics. While at Schnellecke, Jeff oversaw their U.S.-based operations for both Mercedes and Volkswagen.
From 2009 to 2013, Jeff was Director of Financial Planning & Analysis at MasterCraft Boat Company where he oversaw the acquisition and financial integration of Hydra-Sports Boats (now called HCB Yachts) from Genmar. His career began at Harley-Davidson Motor Company's Vehicle and Powertrain Operations in Kansas City, Missouri and Harley's corporate headquarters in Milwaukee, Wisconsin.
On the weekends, Jeff can be found teaching his son how to fish and dreaming of Imo's pizza, hometown favorite of his from St. Louis, Missouri.